Constructing a Fire Truck
(Rapid Attack Unit)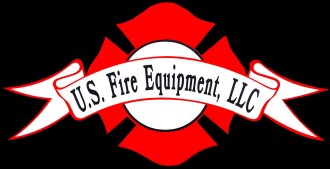 US Fire Equipment manufacturers and refurbishes fire and rescue apparatus. As most of their work is custom keeping their customers up to date on construction progress and details had been a challenge.
US Fire takes digital images of their projects in progress and creates Flash slide shows using ImageMatics PE. These are posted to the site as work progresses providing multimedia Customer Relations Management (CRM)
While talking to their family of firefighters, Lloyd Hamilton and Virginia Karahuta realized that the small, rural volunteer fire department was being neglected. There wasn't a place for them them to get good new or used equipment on their budgets.

So in January 1997, with a small handful of vendors, they started their home-based business with the small, rural volunteer departments in mind. In 2002, the company had grown and was relocated into warehouse space and incorporated.

Now U.S. Fire Equipment, LLC has expanded to a four-person office with five outside salespeople.
We currently supply equipment and apparatus to 500 departments and are showing no signs of slowing down.