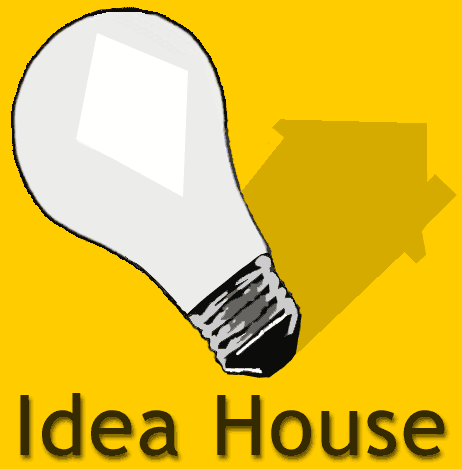 Why should you use Idea House? Because we'll make your life simpler and your job easier.
Simple as that. Idea House was created with the idea of a one-stop shop for marketing communications. We have seasoned professionals in design, advertising, web design and market strategy, all of whom have proven themselves year after year working on some of this country's largest and most visible accounts. And our goal is straightforward: Do work that is strategic and memorable. One without the other is a waste of time. We'll help you energize your brand, cause or project. We'll sit with you and determine if your project needs an all-out integrated marketing effort or only needs to tweak one or two elements to get it working harder.
Make no mistake, we may be a small company, but we are a small company with big-league talent. Give us a call or drop us an email and see how we can help you.